Hadron Collider Series
In September 2008 I saw an article in the newspaper about the Large Hadron Collider. It was accompanied by some images of parts of this gigantic machine. I was very intrigued by what I was seeing so decided to do some research about CERN. I became totally fascinated by the fantastic circular images I found, and have been working on a textile series ever since that draws inspiration from this machine. More recently I have been using the physics behind the LHC as my source material - work by the greatests physicists of the 20th Century. I have been delving into the mysteries of the atom and sub-atomic particles, as well as continuing to try and create space and depth in my work.
NEWS for 2013
I am delighted to announce that I will be showing my Hadron Collider series at CERN in Geneva in May 2014! I don't have many more details yet, but watch this space! A new vidcast has just been published by Bonnie Mc Caffrey, who interviewed me at the Festival of Quilts in Aug 2012 - see it here
http://bonniemccaffery.com/vidcasts/078.html
I feature in an article in "The Art of Quilting" Issue 55, which is out January 2013 Video interview with Luana Rubin at Festival of Quilts 2012
http://www.youtube.com/watch?v=2Ln5vNkDCGw
AtomicGallery
click here to see images of the work on display in Reading. All these images are available as blank greetings cards (square) with envelopes. Minimum order 6 cards either mixed or one design. £1.90 per card or £17 for ten. P+P £2 Email me on
kate@findlays.net
to order. See
CardPhotos
page to get a closer look.
KateFindlay
- 29 Feb 2012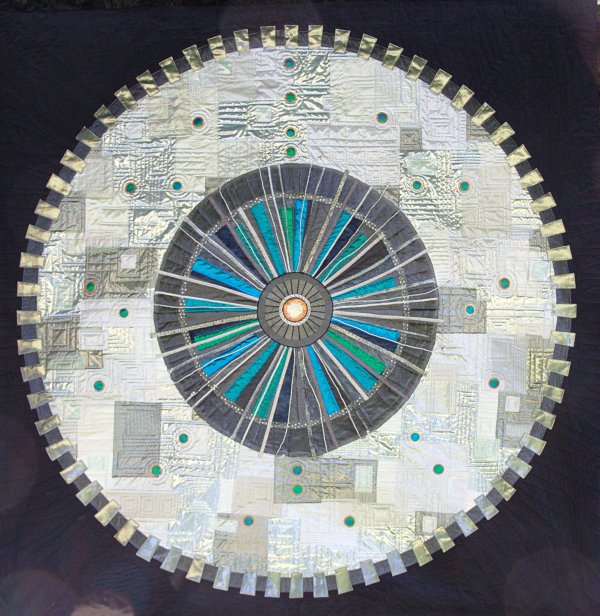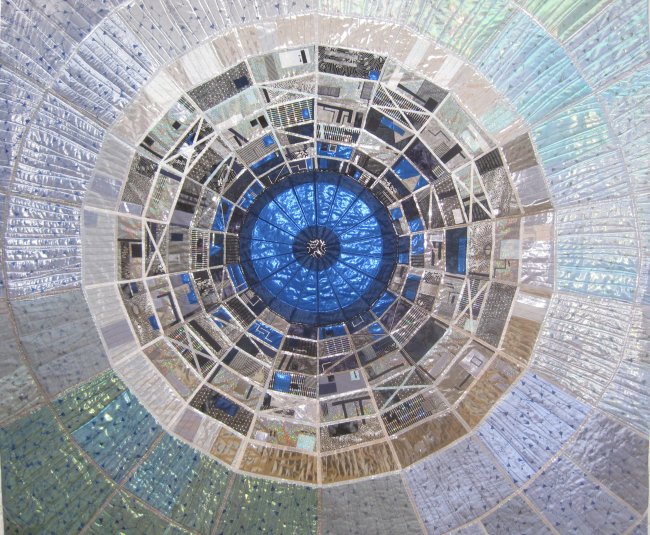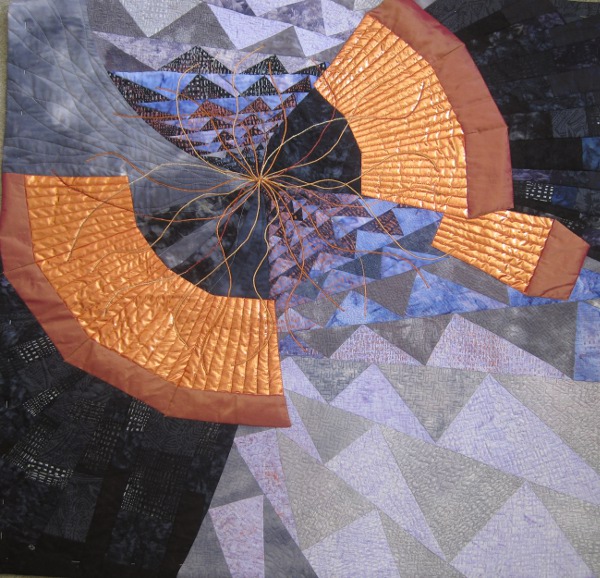 Topic revision: r20 - 03 Jan 2013 - 10:42:58 -
KateFindlay